Natural Wonders
Things to Do – Adventures and Activities
There is plenty of light seasonal adventure, local culture and incredible tranquility to enjoy while visiting this empty stretch of beach as well as several day trips in the more developed tourist towns of Mal Pais and Samara for those who like to get out and explore.  Your hosts are on site to help plan all activities and make daily suggestions. Kick back, relax and play as much, or as little, as you like  – we will handle all of the details for you!
Activities & Packages are available during the High & Green Season, weather & space depending.
Some require a 20-minute to one-hour very scenic drive and are considered "Day Trips" to the neighboring towns of Mal Pais & Samara.
Prices subject to change.
---
NATURAL WONDERS
Sea Turtle Preservation Station – Seasonal
During the months of June – December, Playa San Miguel becomes home to the Olive Ridley Sea Turtles who come ashore at night to lay their eggs. PRETOMA, a Costa Rican non-profit NGO founded in 1997 is a marine conservation and research organization working to protect ocean resources and promote sustainable fisheries policies in Costa Rica and Central America. They host volunteers throughout the season who patrol the night at beach to protect the nests, collect the eggs and move them into a hatchery where they can be protected until they can be safely released into the ocean. Guests have the opportunity to take part in a night patrol or visit the hatchery during the day for a guided tour and possibly take part in a hatchling release!
RATES
$10 US donation per person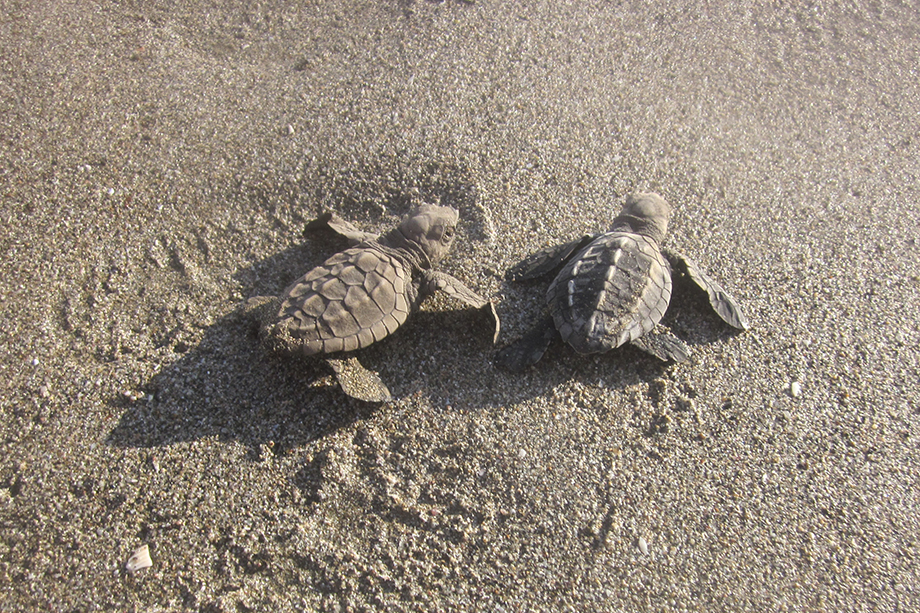 ---
ARA Scarlet Macaw Sanctuary
Launched in 1982, the ARA Project is dedicated to saving Costa Rica's two native Macaws; the Great Great & The Scarlet Macaw. Over twenty years later Ara is now staffed by a dedicated group of scientists, administrators, and volunteers who have successfully reintroduced close to a hundred red and green Macaw specimens in three wildlife release sites in Costa Rica. Islita is home to the program's headquarters and the resort recently donated a large plot of land, a specialized aviary cage, living quarters for a biologist, and the biologist's wages. The recently- inaugurated Lapa Lookout is an education and viewing center where guests can learn and participate in the recovery and release efforts.
RATES
$10 US donation per person
---
Mike's Jungle Butterfly Farm
Home to an abundance of local wildlife, flora and fauna this open air botanical gardens with riverside trails allow visitors the chance to have an up close, intimate experience with nature. Butterflies, hummingbirds, bats, bees, termites, iguanas, birds are just a few of the things you will see as you take a private guided three-hour tour with Entomologist Mike Malliet. Half way through your tour, take a break from the sun and enjoy a cold drink and a unique "Honey Tasting".
| | |
| --- | --- |
| RATES | INCLUDES |
| $20 US per adult, $10 US per child under 12. | Entomologist guide, beverages. |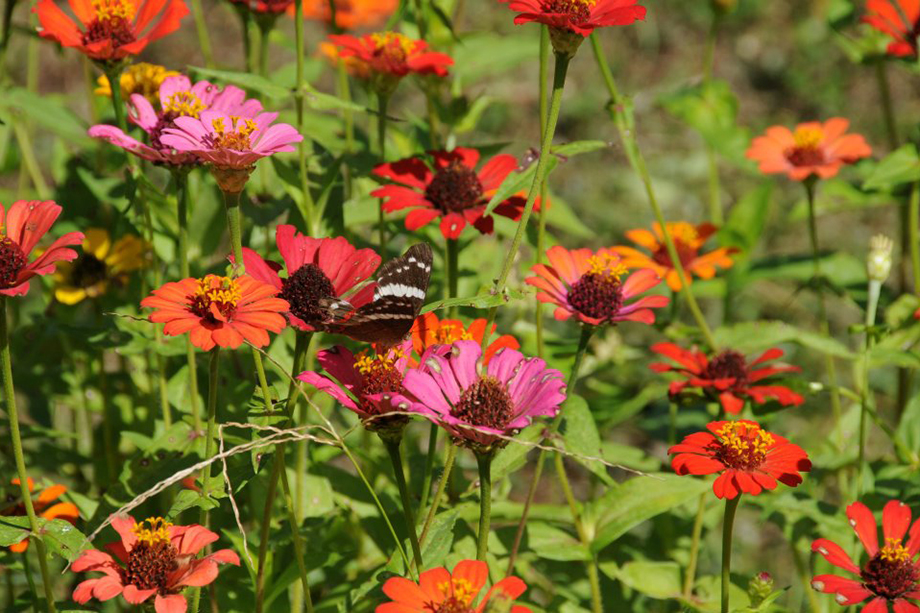 ---
Cabo Blanco Nature Reserve
The Cabo Blanco Nature Reserve is located at the extreme southern tip of the Nicoya Peninsula and accessible via the "Beach Road" during the dry season, depending on the Tides. It is one of the most scenically beautiful areas of Costa Rica and holds a special place in the history of National Parks in Costa Rica as it was the country's first protected area, established in 1963. Due to the fact that the park is located in a transition area between the dry and wet forest, there is ample diversity in the flora and fauna as well as the local wildlife that enjoys the 1,172 hectares of protected and preserved lands.
RATES
Entrance Fee $7
Private Tours starting at $35